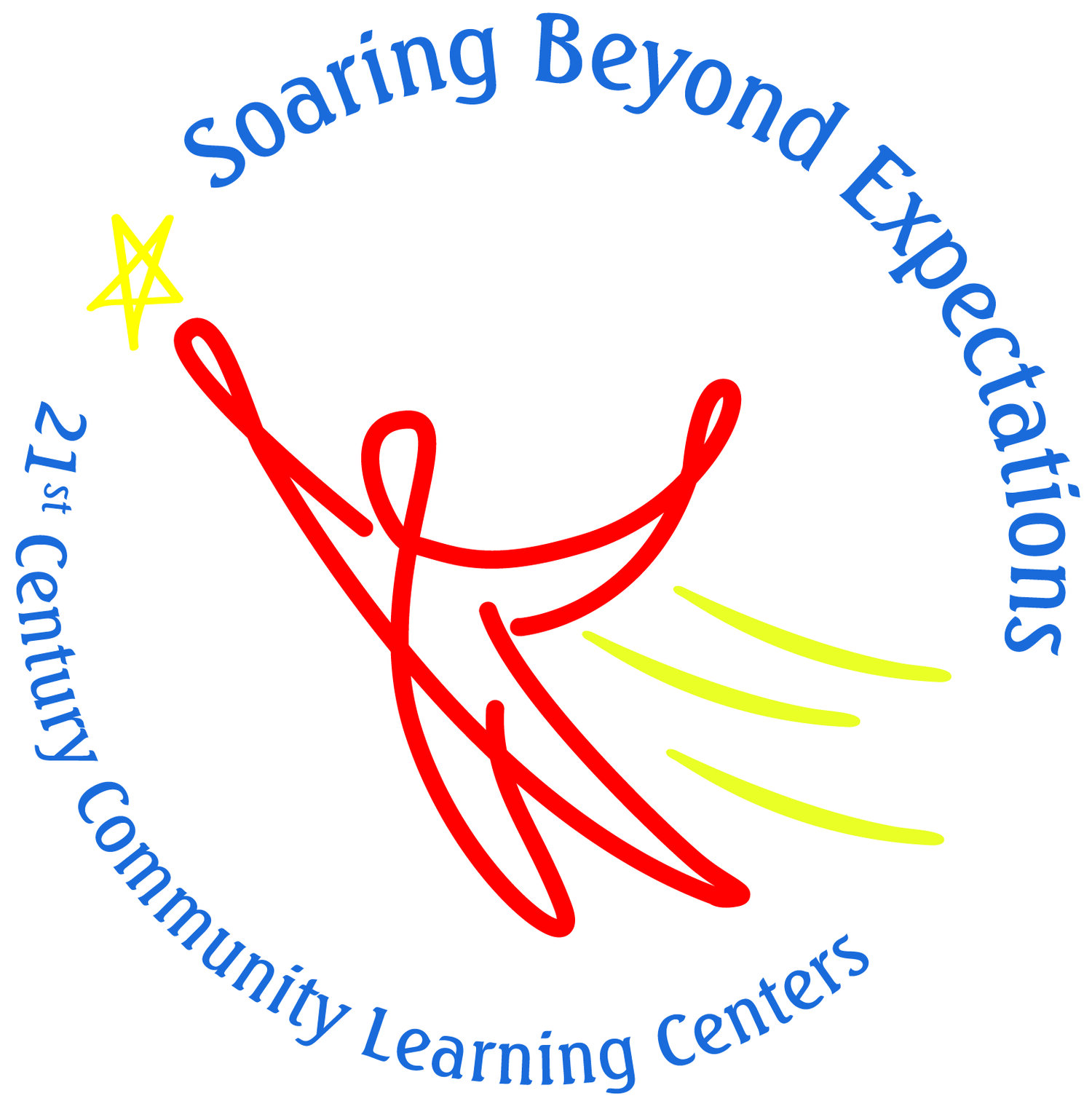 The goal of the 21st Century After School Programs is to offer students district-wide, academic enrichment programs as well as a rich selection of programs in the areas of visual and performing arts and, nutrition and fitness. The hope is that through consistent attendance in after school programs beginning in kindergarten and extending into seventh grade, learning in the day program will be enhanced. All after school programs are planned using the Massachusetts Curriculum Frameworks, which are guidelines for learning, teaching, and assessments for the Commonwealth's Public Schools.
We are currently in our nineteenth year as a 21st Century Community Learning Center. The North Adams Public School District is the recipient of a grant from the Massachusetts Department of Elementary and Secondary Education and the NAPS after school site has been recognized for its excellence in programming and designated as a demonstration site. As a demonstration site, we will invite other after school coordinators around the state to visit our program. We will share with other schools our best practices to help improve their sites. We strive to become the leader in the best learning styles for children.
For questions, please contact the following:
Brayton Elementary School Site Coordinator
Noella Carlow
ncarlow@napsk12.org
STAFF
Noella Carlow, District Coordinator, Site Coordinator Brayton Elementary School. 413-662-3260
Emily Schiavoni, Community Outreach Coordinator. 413-412-1106
Led and funded by the Massachusetts Department of Elementary and Secondary Education.