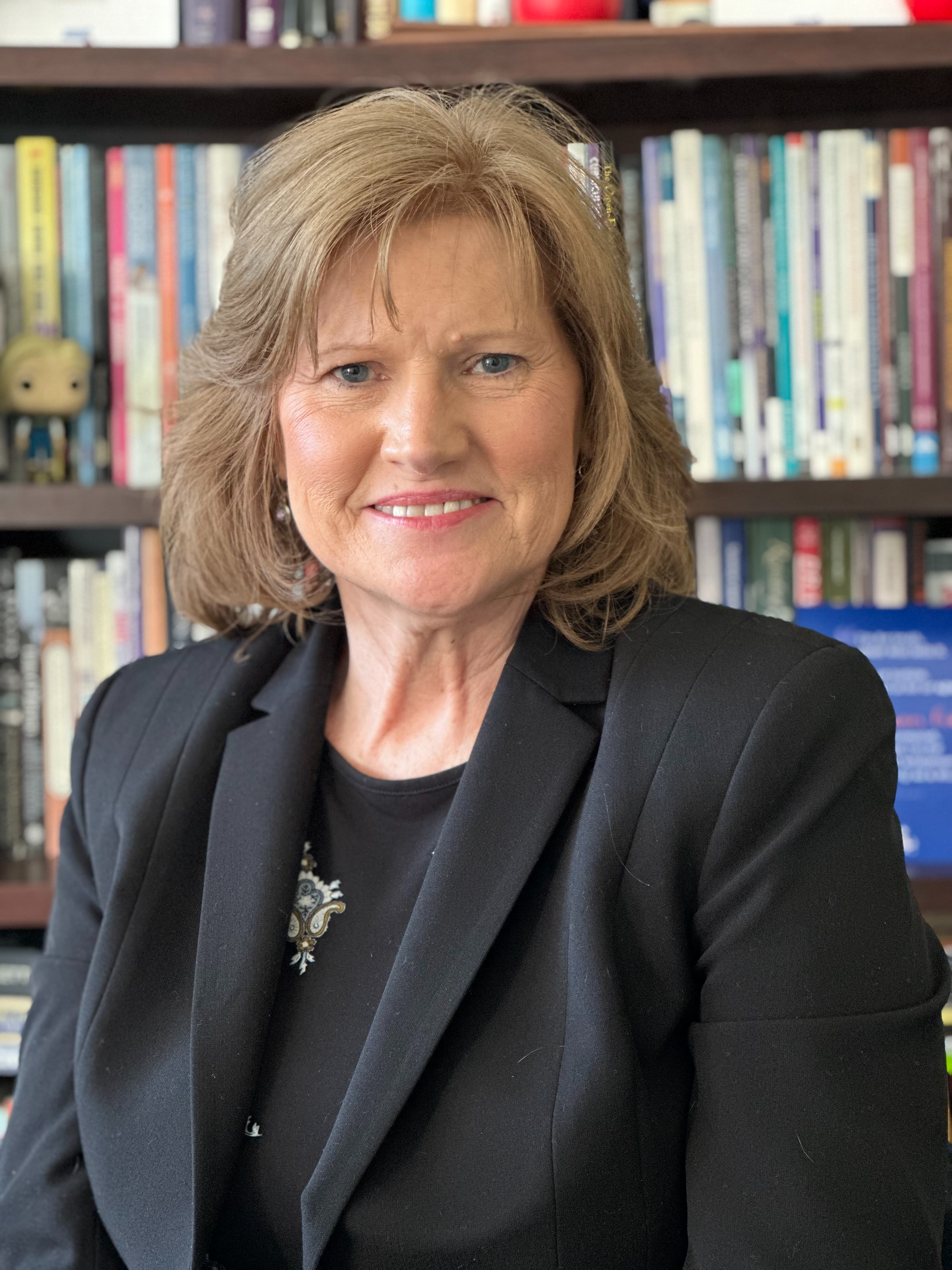 A Message from Superintendent Malkas
Welcome to North Adams Public Schools!
This website has been designed to provide you with information about our school district, schools, and programs. You can also "like" the North Adams Public Schools Facebook page at https://www.facebook.com/NAPSk12 to learn more.
The mission of the North Adams Public Schools is to help every child learn every day in every classroom and empower all students to recognize and optimize their full potential. As part of a multi-year district improvement strategy, the district and school administration has identified four priority areas:
Curriculum and Instruction

Assessment and Use of Data to Inform Instruction

Family and Community Engagement

Improving Communication and Professional Collaboration
North Adams Public Schools consists of three elementary schools and a comprehensive high school.
The newest remodeled school is Colegrove Park Elementary School, which opened in January of 2016. This school was remodeled to maintain its rich historical character while also creating educational spaces for student collaboration, independent work, and study. The mission of Colegrove Park Elementary School is to promote high expectations for student achievement with instruction designed to meet the needs of all learners.
Brayton Elementary School promotes student learning of values, knowledge, and skills to meet 21st Century academic and behavioral expectations. This preparation for the future by students at Brayton occurs in partnership with families. Brayton staff, students and families support and are supported by the Golden Rule:
"Treat others the way you want to be treated."
Greylock Elementary School seeks to promote a love of learning that develops into a lifelong pursuit of new knowledge. Through deep understanding, students can apply their knowledge to solve complex problems for improving the community. At Greylock, students are expected to "Give their best." It is stressed that students come to school every day ready to learn.
At Drury High School, the entire school community facilitates a student-centered learning environment characterized by equity, personalization, collaboration, and engagement. Drury High School is a comprehensive college preparatory school program including fine and performing arts, advanced Mathematics, Science, English language arts, Social Studies, early college credit opportunities at regional institutions of higher education, work-based and service-learning, a full competitive athletics program, and health and physical education programs to promote lifelong wellness.
North Adams Public Schools offers a Prekindergarten Program located at each of our elementary schools. Our program is integrated with special education students as well as typical students. The program includes arts and crafts projects, themed units, fine and gross motor skill development, whole group and small group academic activities, singing, dramatic play, and social skill development.
The educational opportunities in North Adams Public Schools afford all students a rigorous curriculum and innovative learning experience to prepare your child to achieve their future goals.
Sincerely,
Barbara Malkas, Ed.D.
Superintendent