Family Center Playgroup

This is a reminder that there is no school on Tuesday, November 2nd, as it is an all day professional development day. Thank you.

Deadline Extended: People who make low or no income can sign up for the Child Tax Credit at any time through November 15. Get up to $1800 per child this year. Those eligible could get thousands of dollars: Up to $1800 with the Child Tax Credit per child for this year Access to all 3 three Stimulus Payments for individuals and/or eligible children / dependents (between $600-$3200 per person!) if they did not get them This money does not count for SNAP, TAFDC, MassHealth, SSI, public housing or most other benefits. If families do not sign up by November 15, they can apply in early 2022. Families can learn more about what they can get and how to apply at findyourfunds.org.

nbCC is looking to hire a paid intern for the 411 in the 413. See flyer for details.

Roots Teen Center Open Mic Night. See flyer for details!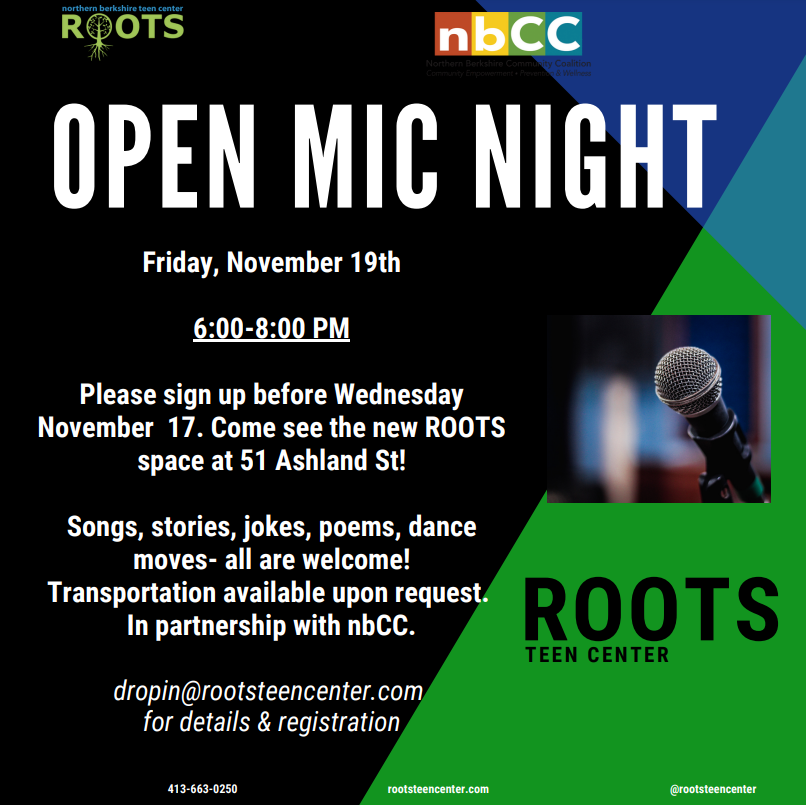 November 2021 Menus: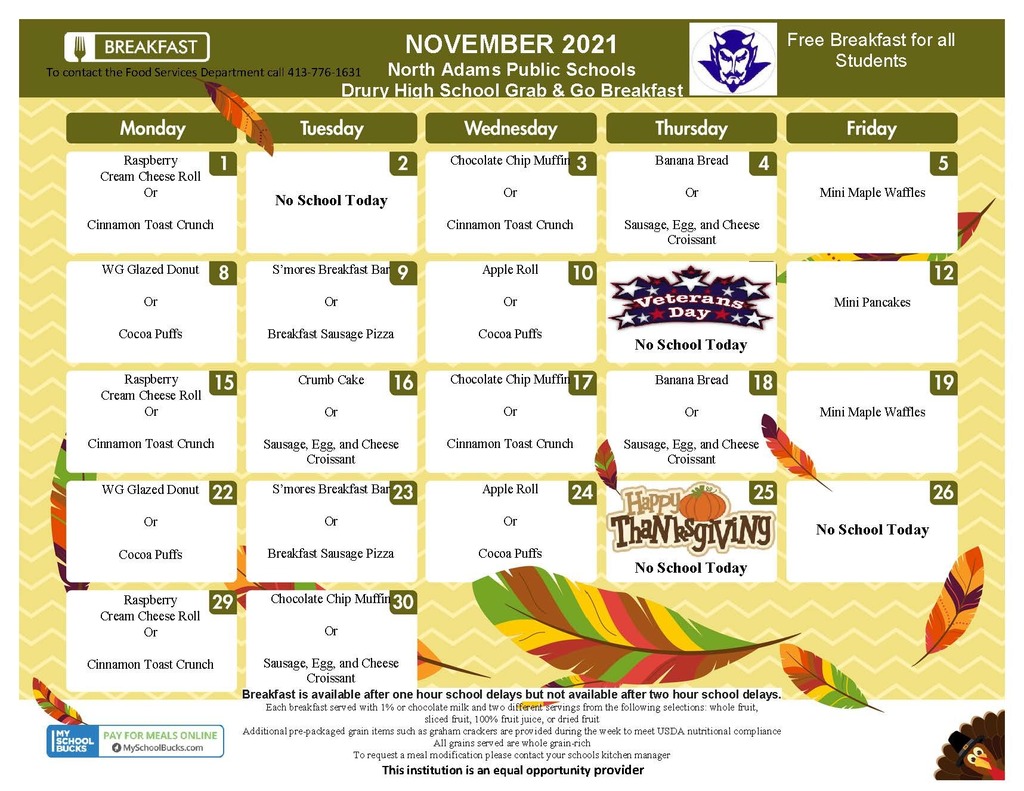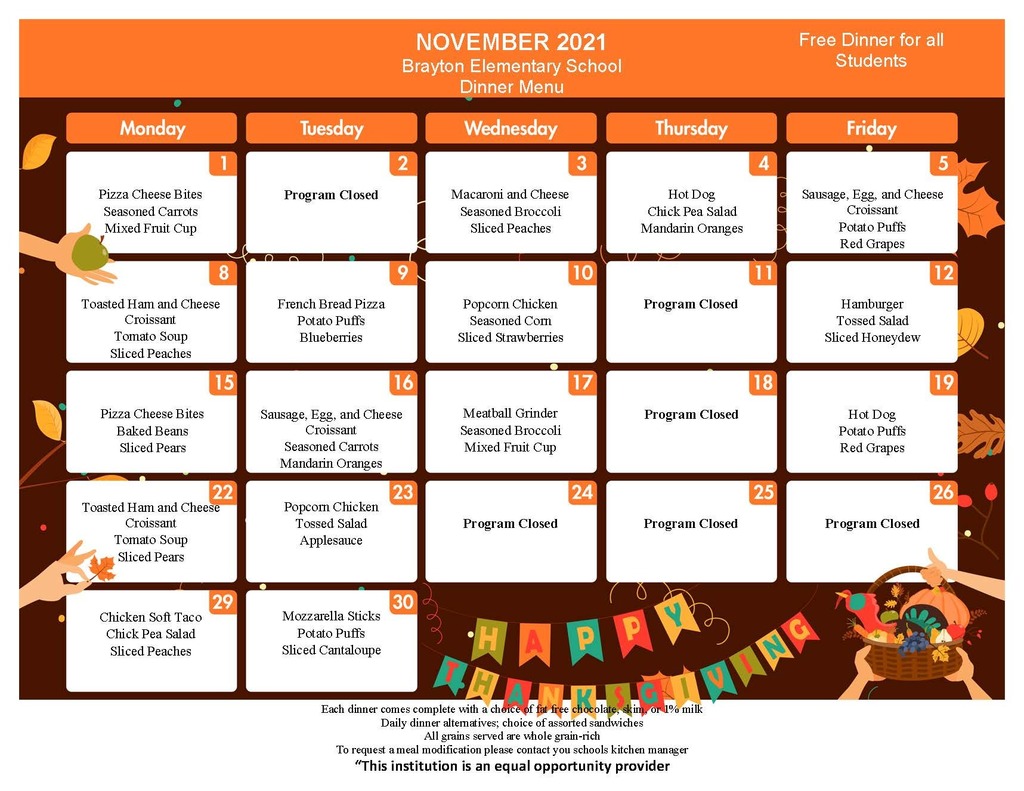 Upcoming 4-H Career Exploration Series Event: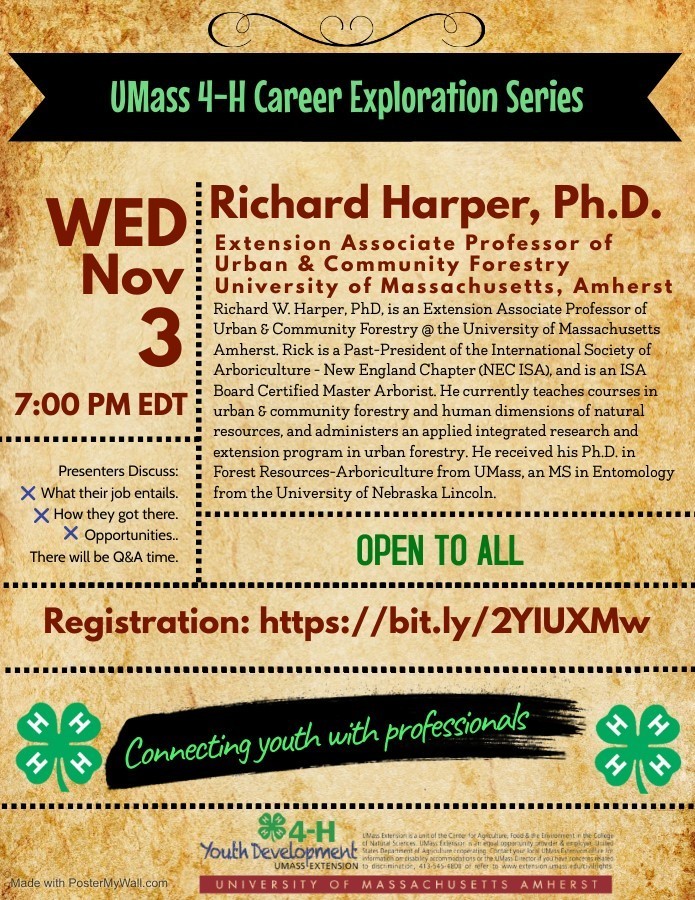 Flu Vaccine Clinic, today! October 20, 2021 at St. Elizabeth Parish from 4:00 to 7:00.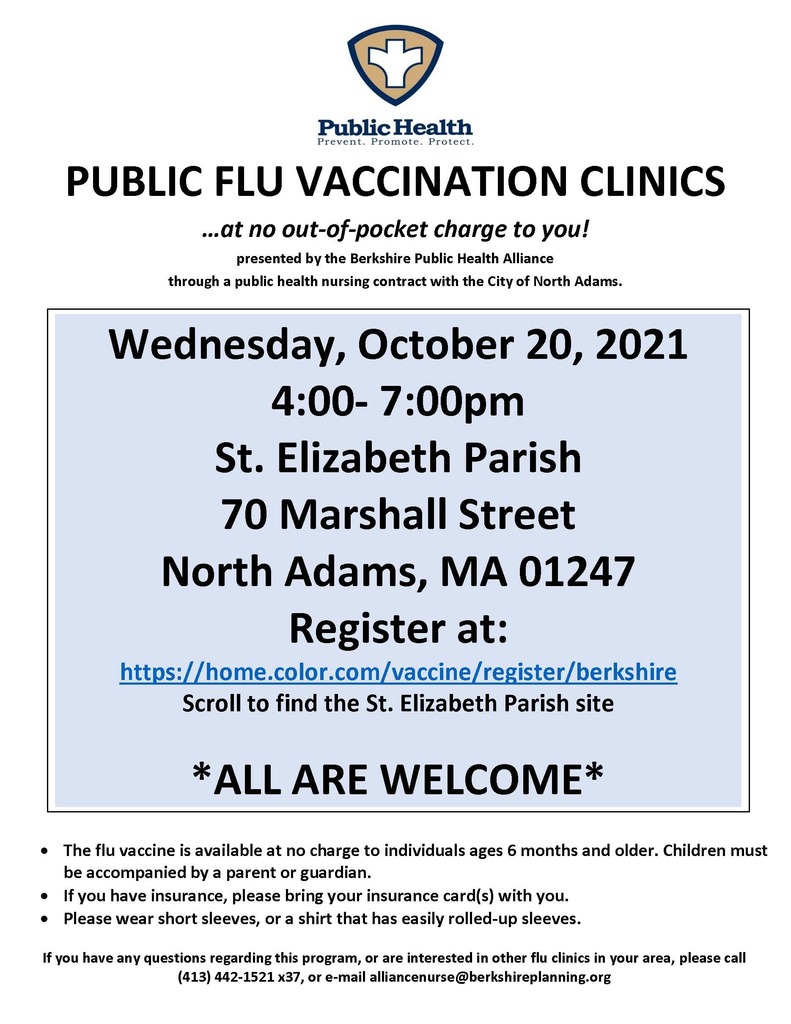 BCAC's Heating Fuel Assistance Program: Please see the information below shared by BCAC regarding LIHEAP and the BCAC Fuel Assistance program. The eligibility criteria has shifted slightly resulting in more folks qualifying to receive assistance. Households should reach out to BCAC if there are concerns about heating or utility issues to explore what supports are available.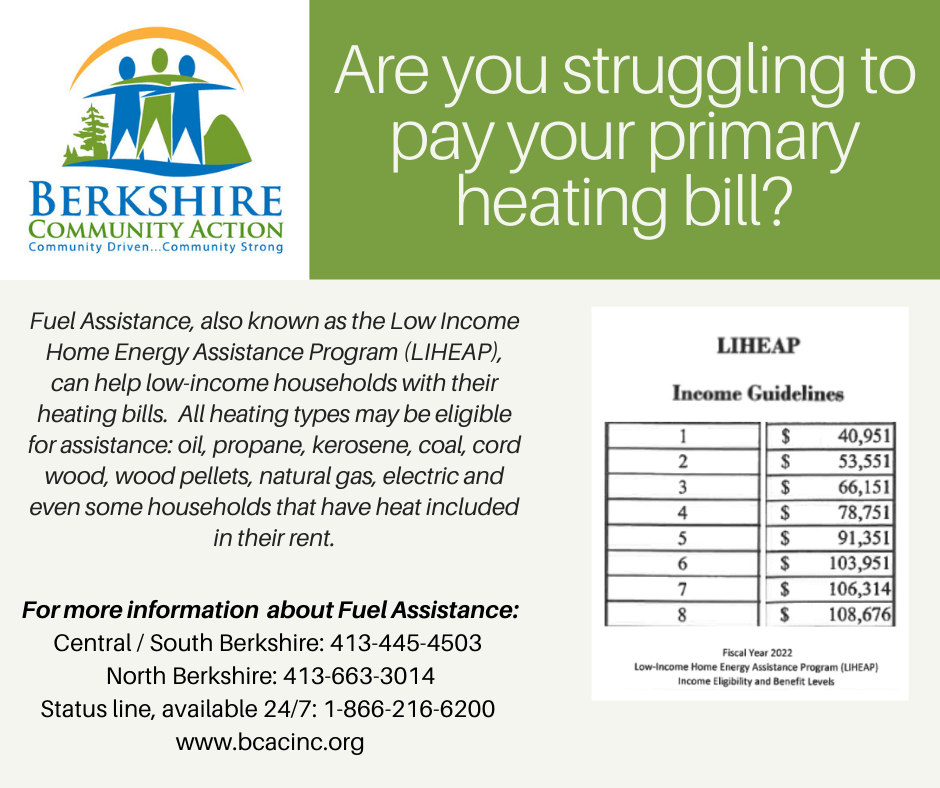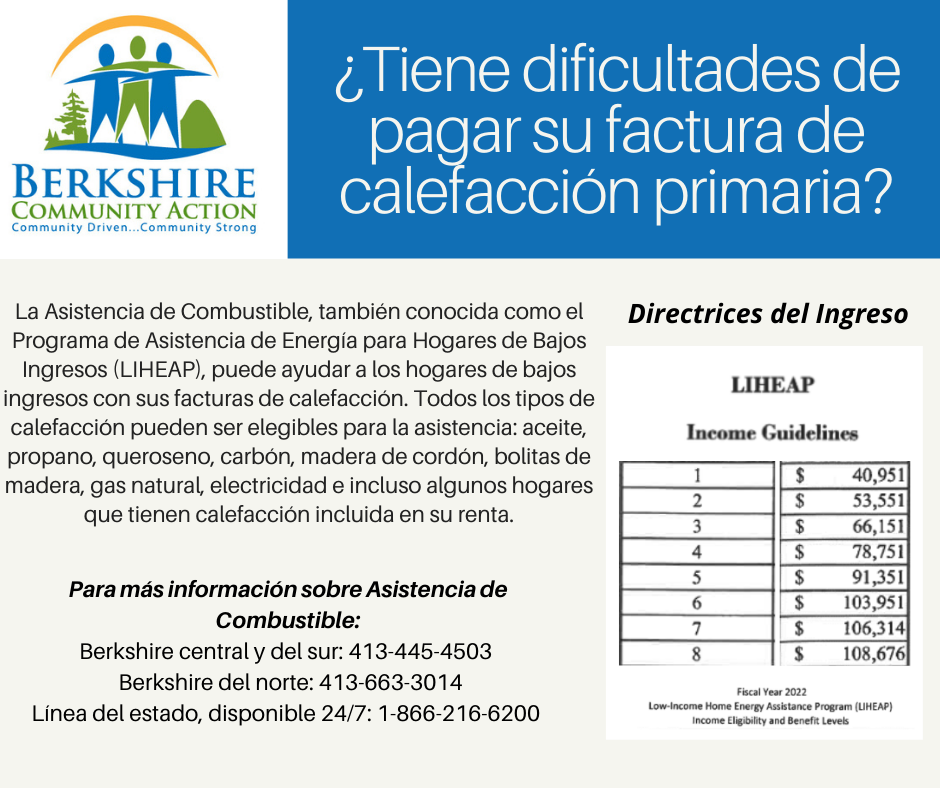 Did you know pumpkins float? Berkshire Family YMCA Northern Berkshire branch will prove it during the Pumpkin Splash event this Saturday, October 23 from 1:00-3:00 PM. Jump into the pool full of pumpkins to pick your favorite pumpkin to take home. Registrations Required.
https://bfymca.org/pumpkin-splash
Or call: Northern Berkshire: 413-663-6529 x 210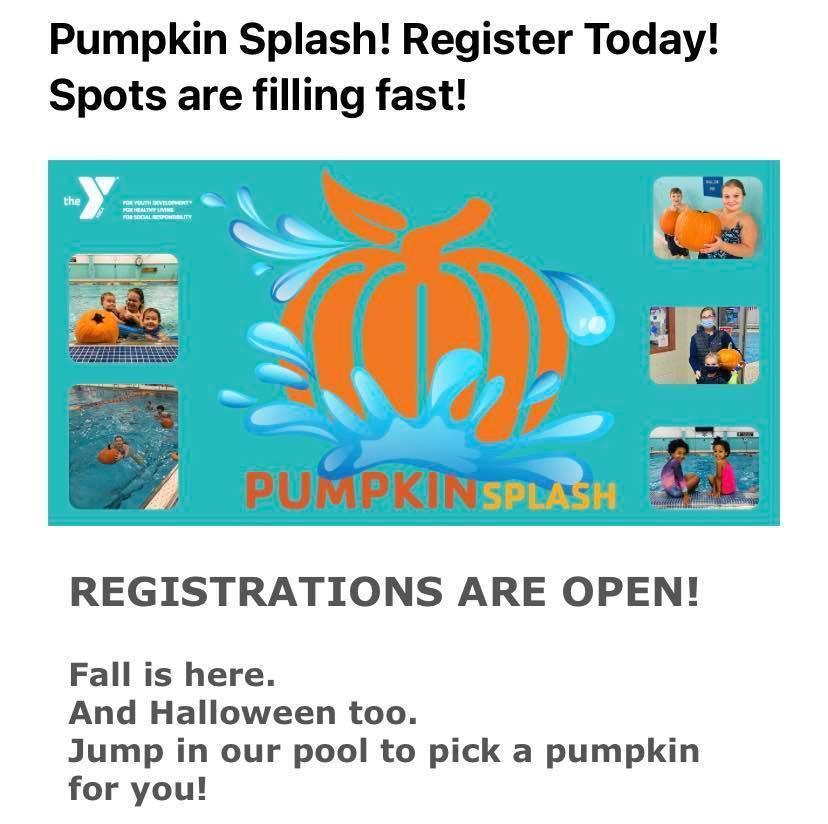 Playwright Mentoring Project (PMP) is BACK! Sessions begin the week of October 19!! There is still time to sign up. PMP is FREE! No previous experience required. Check out the link below! If you know a teenager (age 13-19), you know how much they want their voices to be heard. Playwright Mentoring Project (PMP) gives teens a platform to tell their stories. When you join PMP, you are encouraged to be your authentic self. Once a week, you check in with your peers and your mentors, and share your opinions, your voice, your story. And in April you perform with your group for an audience of your peers. Stipends are paid for completion of the program. PMP is affirming, a place to belong and a place to be heard. Click below for more info.
http://barringtonstageco.org/PMP
PMP is an intensive, six-month, out-of-school activity that uses theatre as a catalyst to help youth learn valuable life skills that will aid them in developing positive self-images. Over the course of the program teens are enabled to create an original performance piece based on their own stories in a safe and confidential environment where they can express themselves, can develop conflict/resolution skills and together can create a supportive community.


Friday, October 15th, North Adams Mobile Food Bank...all are welcome!

The Hatfield Heads Up coalition is hosting a free screening and discussion of the documentary film, "The Upstanders" on Thursday at 6:30 pm. The film examines cyber-bullying from the perspectives of the bully, the victim and the onlooker, providing practical tips and resources to change the narrative – to stand up, speak out and support – and become an Upstander, not a Bystander! HEADS UP Presents A Free Virtual Screening of the Documentary: "The Upstanders" Building Resilience and Empathy to stand against Cyber-bullying Thursday, October 14th at 6:30PM sign in to register at:
https://watch.eventive.org/.../play/61530ad0e55c4600b0885a5d
Enrollment is limited to the first 100 participants - Sign up today!

Empathy Festival Wednesday, October 20th from 3:15-4:45pm Drop by the library's front lawn after school to celebrate Bullying Prevention Month with the folks from the Elizabeth Freeman Center! This event will feature activities, resources, and books for checkout, and hot cocoa will be served. Elementary age students and their families are encouraged to attend, but all are welcome.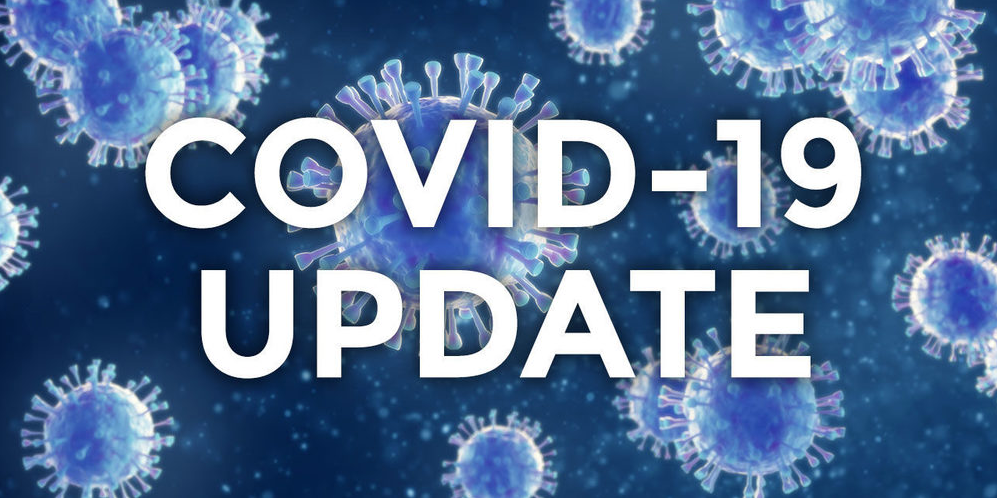 Upcoming event in the 4-H Career Exploration Series: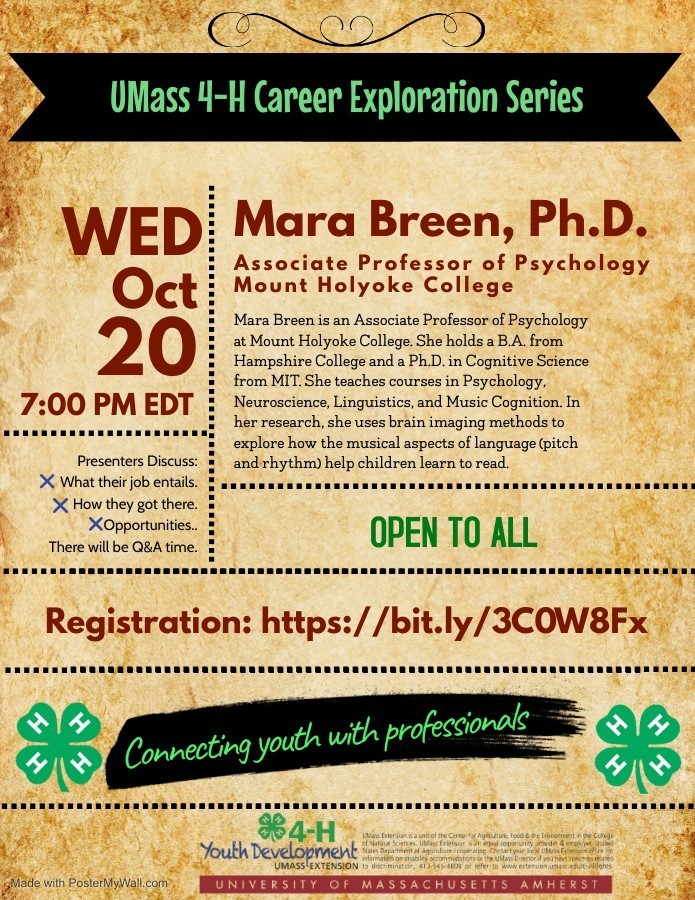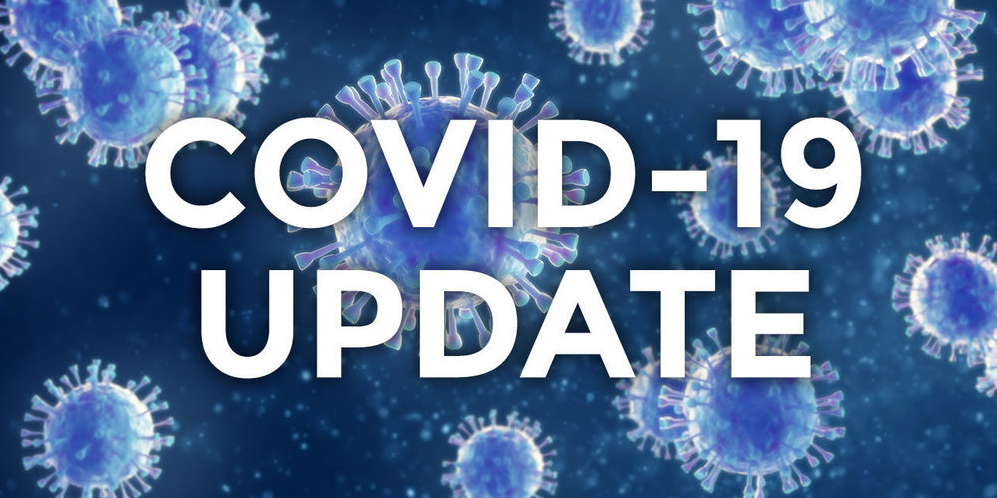 Do you want to learn or practice English? Free Adult ESOL Lessons English for Speakers of Other Languages All are welcome! Thursday Mornings 8:30 AM to 10:30 AM Milne Library Williamstown Starts 1 0/21/21 Contact Annie Pecor to enroll 413-412-1118
apecor@napsk12.org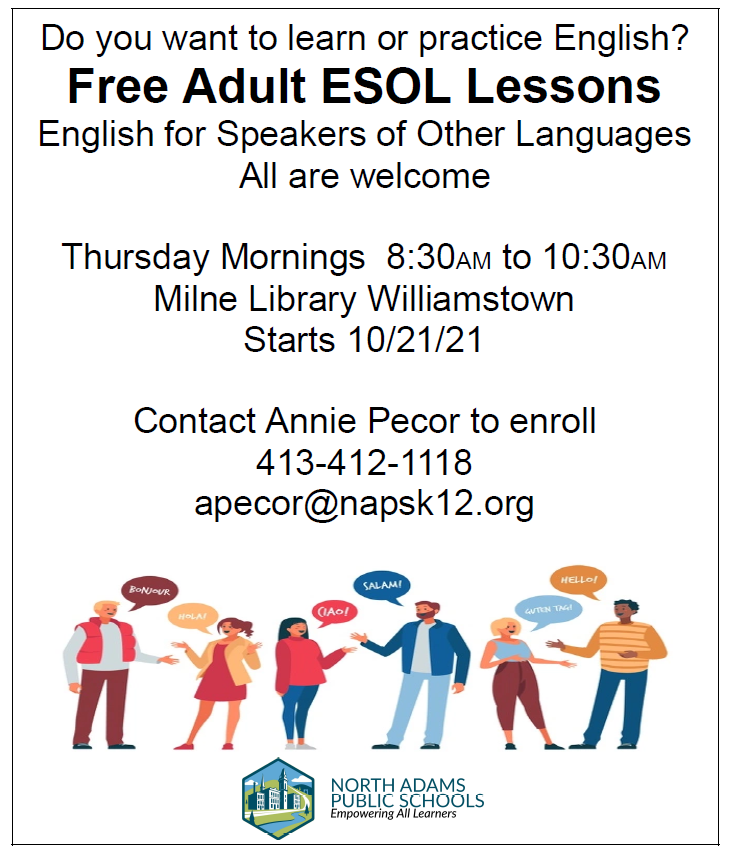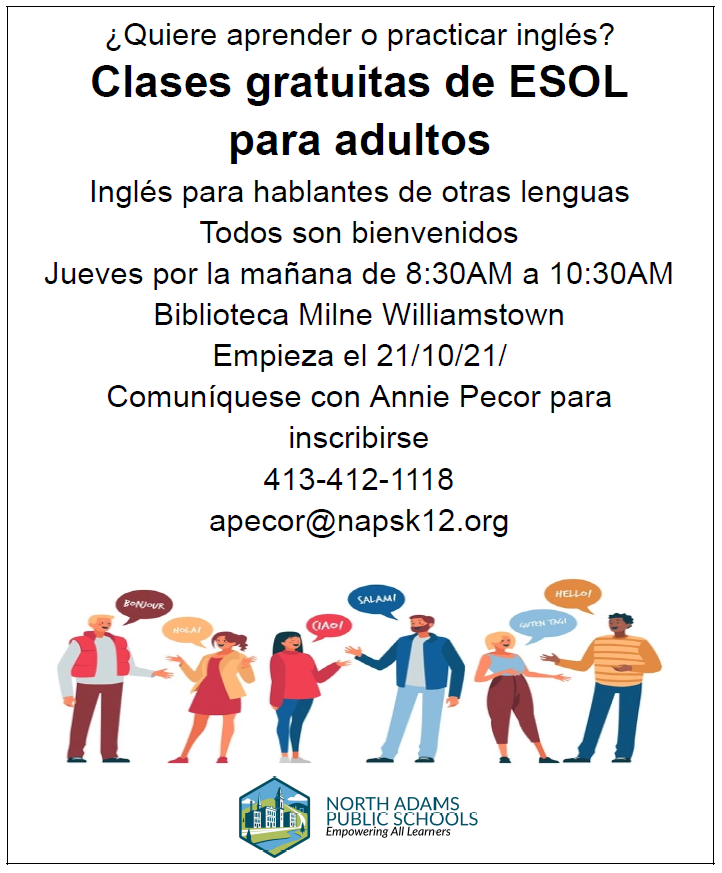 This is a reminder that Thursday, October, 7, 2021 is a scheduled early release day, according to the district calendar. This will be a half-day for all K-12 students. Drury students will be dismissed at 11:00 and Elementary School students will be dismissed at 11:30. There will be no PreK. Thank you.